Estate Planning Is About What You Value – Not About What You Own
If you are considering options for estate planning, please look over the information provided here regarding Rock Law Firm's estate planning services.
Why You Need Estate Planning?
You need a plan designed specifically for you, your assets and your family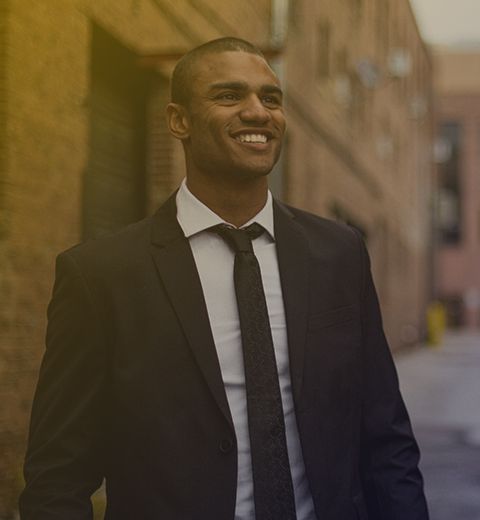 You are a young professional who wants to ensure that family is protected
Close, personal experience has taught us that waiting until late in life to be organized can significantly magnify an already tragic event. Our law firm will assist young families to plan for the unexpected and put structures in place to protect, safeguard and secure their futures.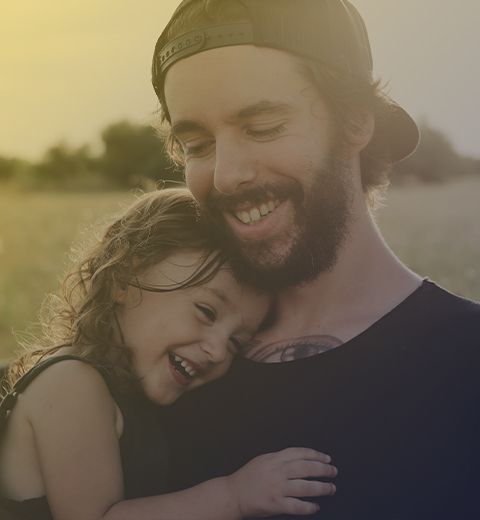 Providing for Minor Children
What happens if you pass unexpectedly? Who will be the guardians of your children? Who will be responsible for ensuring that your money is used prudently for their benefit? Although the family court retains jurisdiction when both parents pass away, it is merely to ensure that the best interests of the child(ren) are protected. In nearly all situations, the family court respects the guardians chosen under the will. It is important for parents to have this (sometimes difficult) conversation and make a decision.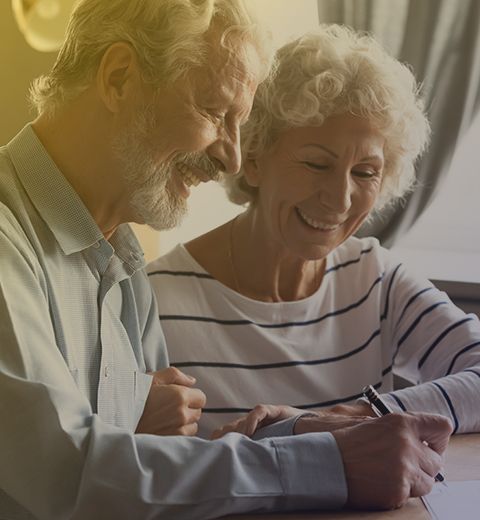 You want to leave behind the legacy that you built
One of the most overlooked reasons to develop an estate plan is to make life easier on those you leave behind. Estate planning can help avoid the administrative responsibilities involved with probating a will as well as any potential squabbling among the family over money or over who gets their favorite piece of jewelry, art, or furniture. Taking the time to develop an adequate estate plan can help avoid much of these pains. It's needed and very helpful in most cases.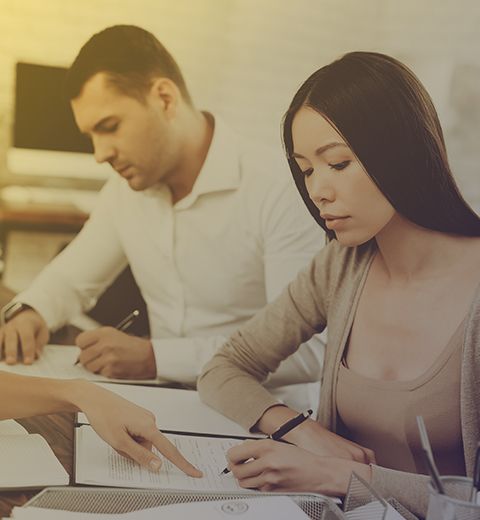 You have experienced the loss of a loved one and need assistance with their affairs
Many clients struggle with the death of a parent or spouse and knowing exactly what to do in this time of extreme upheaval is a daunting task. We excel in helping you understand the requirements for administering the estate and affairs of those who have passed on.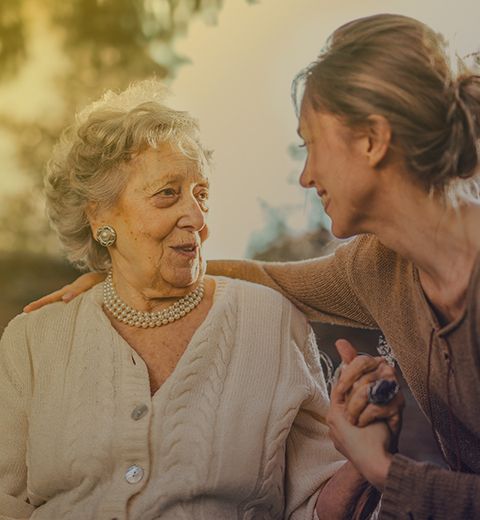 Planning for Incapacity
When a family member becomes incapacitated, it can be more difficult than anticipated for an individual to make decisions for their family member. Having the appropriate powers of attorney makes life much easier during a very stressful time.
Our Phoenix-based estate planning lawyers are committed to helping you and your family develop a personalized plan that fully addresses your goals, needs, and situations.