Phoenix's #1 Bankruptcy Attorney File Now For $0 Down
Stop Creditors with the Power of the Rock. At Rock Law Firm, we help the people of Phoenix and the surrounding areas reset their financial outlook by guiding them through the processes of filing for Chapter 7 or Chapter 13 bankruptcy.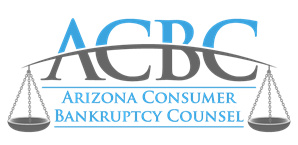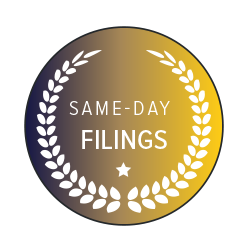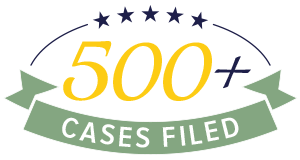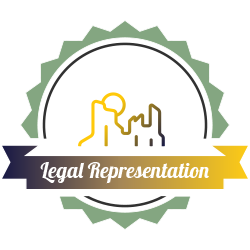 Bankruptcy Lawyer
Welcome to Rock Law Firm. We are dedicated to helping the residents of the greater Phoenix area to reset their financial outlook with the power of the Rock. If you are considering hiring a bankruptcy attorney near Phoenix, contact Rock Law Firm for help with the process.
Effective Debt Resolution Made Affordable
Established in 2011, Rock Law Firm has become a reliable resource for those considering a bankruptcy attorney, offering hope to those who are stuck fighting aggressive creditors. We can help you fight back. You have a legal right to claim financial distress and get rid of unwanted debt. By offering an innovative approach to filing bankruptcy, we provide same-day filings with no money down. Find out why so many people depend on The Rock for quick and effective legal representation by scheduling a completely confidential consultation now.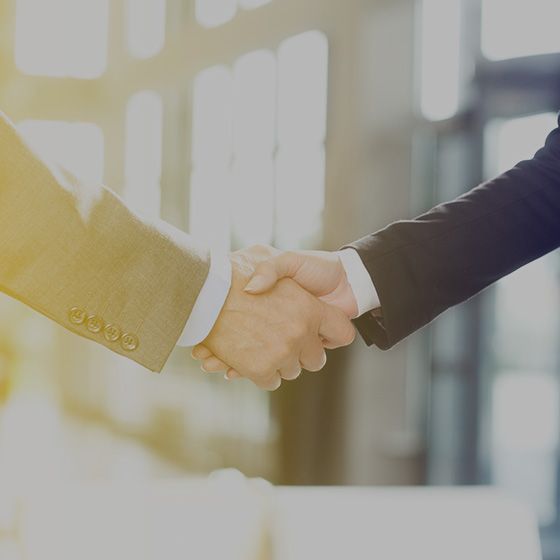 Why Choose the Rock
Unrelenting and strong, the team at Rock Law Firm promises to provide clients just like you with a knowledgeable and skilled approach to filing bankruptcy. With a complete understanding of the intricacies of Chapter 7 and Chapter 13 filings, we're the helpful and friendly representation you need to restore your financial standing. Led by founder and principal attorney Jacob Goodman, our team promises discretion, integrity, and objectivity in all that we do.
This Time, Choose The Rock.
"I have been very pleased with Jacob's handling of my case. He was professional and very helpful when I had any questions. I would certainly recommend him when anyone requires the services of a lawyer"
-Patricia
"Jacob Goodman was very helpful in my case-he was reliable, efficient and kept me in the loop on everything. He worked diligently and quickly and I knew everything I needed would be taken care of the right way! I highly recommend his services-150%!"
-Jocelyn
"I retained Jacob Goodman earlier this year to represent me and file a bankruptcy case. Jacob was extremely easy to work with, he was very knowledgeable and explained the bankruptcy process in terminology that was easily understood. I would recommend Jacob's law firm anytime!"
-Carmen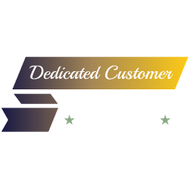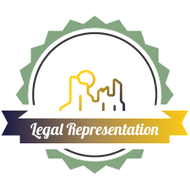 Goodman Law Practice PLC dba Rock Law Bankruptcy Attorneys