Discover the Power of the Rock
Welcome to Rock Law Firm, Arizona's most trusted bankruptcy legal team which seeks to help our client's find relief from debt and find a financial fresh start. As the "nice guy law firm," attorney Jacob Goodman and his legal team take a non-judgmental approach to Arizona bankruptcy cases in the Greater Phoenix area. We work with our clients to determine the best option for the individual and offer zero-down filing and a complimentary consultation.
Chapter 13 bankruptcy filing is an alternative form of bankruptcy, offering individuals the ability to restructure and reorganize their debt. This affords people more time to pay down their obligations without continuing to pile on the debt. Visit us now to learn more and contact us to begin the process today!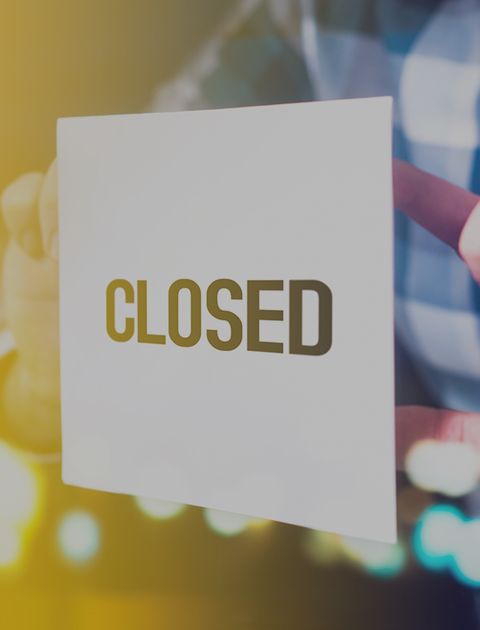 Chapter 13 Bankruptcy Laws in Arizona
A Chapter 13, or "reorganization bankruptcy" in Arizona, is one that allows individuals to file for bankruptcy and create a plan for negotiating a reduction of debt or repayment of your debt over time. This can help to extend looming due dates and avoid foreclosures. Chapter 13 Bankruptcy is a great way to develop a long-term financial plan and respond to unexpected changes in your financial circumstances that led you to payment delinquency. Per Arizona state bankruptcy laws, you'll be required to complete a credit counseling course to honestly evaluate your situation and spending habits. Then a means test will be conducted to evaluate your income against the debts owed to gather a clear picture of your situation under the law. If your income is below the mean average or your debts are too great, you may qualify to file for Chapter 13 bankruptcy. When you file, the courts will require you to establish a three-to-five-year repayment plan on eligible debts.
At Rock Law Firm, we are dedicated to preventing or stopping foreclosures, and creating realistic repayment plans that allow Phoenix residents to pay off remaining debt with manageable payments. Contact the bankruptcy legal team at Rock Law Firm for your complimentary consultation today.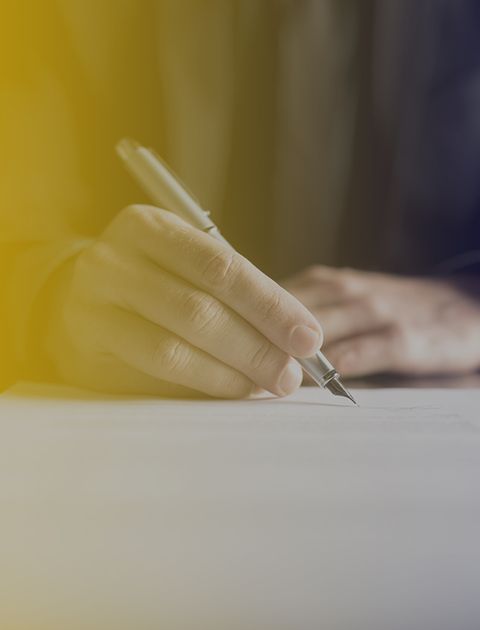 Alternatives to Chapter 13 Bankruptcy
There are other options to filing for chapter 13 bankruptcy that include:
Debt settlement plans

Loan modification options

Loan refinancing

Formal proposals for loan repayment

Short sale and deed in lieu of foreclosure options

Foreclosure

Chapter 7 bankruptcy
If you are facing overwhelming debt and the threat of foreclosure on your home, chapter 13 bankruptcy may seem like your only option. However, you should understand that you may have many options available to you that could save your home and help you get ahead of your debt.
At Rock Law Firm, we don't just help Phoenix residents apply for bankruptcy, we get to know you and your circumstances to evaluate whether or not Chapter 13 or bankruptcy is the right option for you. We are known as the "nice guy law firm" because we greet every client with a judgement-free consultation and work with our clients to meet their needs rather than simply checking the boxes. Contact us to get started today.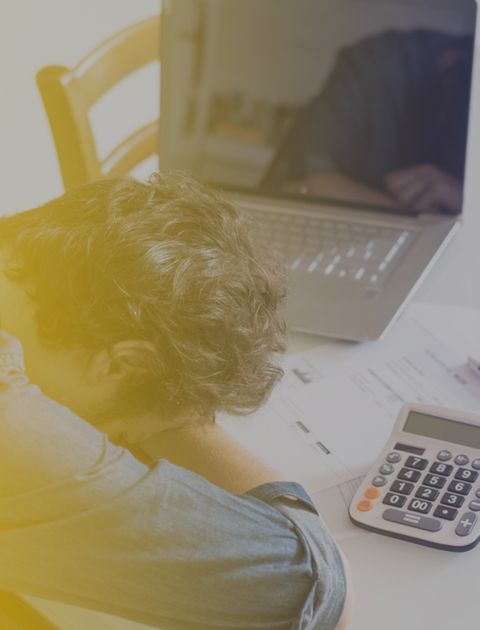 Chapter 13 Bankruptcy Eligibility
Arizona Chapter 13 bankruptcy laws have predetermined eligibility requirements that individuals must meet prior to filing for bankruptcy. The laws differ between the various chapters and chapter 13 eligibility requirements include:
Must complete a credit counseling course within 180 days of filing (available online)

A debt management plan must be developed and filed with the court

Must be able to provide proof of income within the last 6 months

Unsecured debts must be less than $394,725 and secured debts must be less than $1,184,200
Arizona bankruptcy laws are clear about eligibility requirements for filing for Chapter 13 bankruptcy. If you are facing foreclosure or being harassed by creditors, contact Rock Law Firm immediately to determine if bankruptcy is the right option for you and begin the filing process today.
Helping You Achieve a Brighter Tomorrow
When you choose to work with the Rock Law Firm in Phoenix, Jacob Goodman and his experienced legal team will ensure that you benefit from the Rock of Justice. We work hard for our Phoenix area clients and will work hard for you. Find freedom from your debt today and call us to schedule your complimentary consultation.
How Chapter 13 Bankruptcy Works
Unlike other forms of bankruptcy, Chapter 13 may allow you to keep your home and car and affords you the opportunity to repay your debts. The goal of Chapter 13 bankruptcy filing is to help give you more time to repay the debts you have to avoid collections and foreclosure on your home. Chapter 13 bankruptcy requires you to have an income and to develop a repayment plan.
The first step in filing bankruptcy in Arizona is to file a petition with the bankruptcy court. Prior to preparing the petition, you'll need to provide:
A list of all creditors and the amounts and nature of debts
The source, amount, and frequency of your income
A list of all your property
A detailed list of monthly living expenses including food, housing, utilities, taxes, prescriptions, childcare, etc.
You'll work with the courts and your creditors to develop a three to five year repayment plan. Chapter 13 bankruptcy may allow you to keep your home and assets in return for repayment of debts. Chapter 13 bankruptcy is used to eliminate collections, fees, foreclosure, and lawsuits in situations where you are able to repay, but often not at the current amount or in the current specified timeframe.
Arizona Chapter 13 Bankruptcy Frequently Asked Questions
Is Chapter 13 bankruptcy right for me?
If you are behind on payments, but have the income to make regular payments, Chapter 13 bankruptcy may be the best option for you. Chapter 13 bankruptcy is designed for those who will be able to catch up and repay their debts with more time. If you do not have the income or assets that would make repayment of debts feasible, or if you have a great amount of unsecured debt, other options may be more advisable.
How much of my debt will I have to repay?
In a Chapter 13 bankruptcy filing, you will repay most of your secured and priority debts, and likely a portion of your unsecured debt. Priority debts may include child and spousal support, taxes, and bankruptcy legal fees. Secured debt repayment will depend on what assets you keep. Unsecured debts may be paid a portion depending on your disposable income. After that portion is paid, the remainder is typically discharged at the end of your plan. A thorough financial review will help determine exactly what you will repay.
How long do I have to repay my debts?
Each repayment plan will vary based on income, amount of debt, and bankruptcy exemptions. A Chapter 13 repayment plan runs from three to five years depending on your income.
For more information and to file your Chapter 13 bankruptcy in the greater Phoenix area, contact the Rock Law Firm today.
Chapter 13 Bankruptcy Legal Services