$0 Down Bankruptcy Filings
File for Bankruptcy in the Phoenix-Metro Area for $0 Down Today
Debt Relief is a Phone Call Away
When you file for bankruptcy with Rock Law Firm in Tempe, you won't pay a single cent until your case has been filed. You shouldn't have to handle this task without an ally in your corner, and that's who we wish to be for you. File for bankruptcy today for $0 down*, and gain the advantage of having experienced attorneys work for you and your best interests. Call us today to get started on the pathway to debt relief!
*For those who qualify
$0 Down Bankruptcy Filings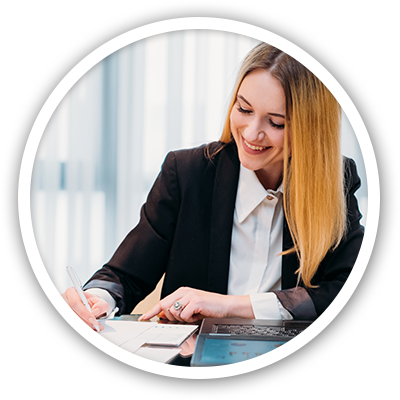 Bankruptcy Filings in the Phoenix-Metro Area for $0 Down
Receive Tempe's Best, Most Dedicated Attorney Representation

File for Chapter 7 Bankruptcy

File for Chapter 13 Bankruptcy

You Won't Pay Anything Until Your Case Is Filed

Take Advantage of Tempe's Lowest Fee Rates

Zero Dollars Out of Pocket to Gain Freedom from Debt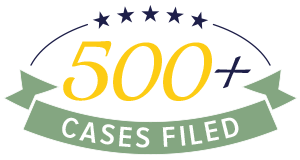 Rock Law Firm is Here For You
Everyone deserves the chance for a fresh start. The attorneys at Rock Law Firm are here to serve the people in and around Tempe, providing a way to file for bankruptcy immediately for $0 down. When the goal is to get out of debt, we don't want our clients to be focused on how much it will cost them; rather, we want our clients to know that they have a dedicated team of attorneys available who are willing to bring their expertise to your bankruptcy case for absolutely no money down. We will help you achieve a fresh start!
Filing for bankruptcy is stressful. Late fees and interest continue to accrue while you fall further behind. End the cycle of debt today by trusting in our capable and experienced team at Rock Law Firm, and do it for zero down and affordable payments afterward. Take back control of your life..
We designed our Zero Down Bankruptcy Filing program to assist the residents of the Phoenix-Metro area by allowing you to file your case right away. This allows you to stop creditors now and start on a path to a financial reset. Our dedicated team will walk with you through this process, making it as easy as possible for no money down.
Let Us Be Your Rock in the Stormy Sea of Debt
Contact Rock Law Firm today to discuss what filing Chapter 7 and Chapter 13 bankruptcy can do for you. Both of these options are viable means to eliminate your debt, save your home, and lower debilitating interest rates. With our Zero Down program, you can schedule an absolutely free consultation. We can further explain our $0 down opportunities, as well as discuss possible low-cost financial options. We look forward to meeting with you and evaluating your unique bankruptcy case so that we can develop the most effective strategy for you to meet your financial goals. You shouldn't have to be tied down by your debt! Let Rock Law Firm crush it for you by providing multiple options for debt elimination.
You will pay absolutely nothing to Rock Law Firm when you call to schedule an evaluation and consultation. You won't pay a dime when you come to your consultation. Payments will start after your case is filed. Begin your journey back to financial freedom, and be rid of your debt once and for all by contacting Rock Law Firm today!
*$0 Down is for those who qualify