Achieve a Brighter Tomorrow With the Rock of Justice
Welcome to Rock Law Firm where Phoenix's trusted legal team helps residents of the greater Phoenix area find relief from creditor harassment and get a financial fresh start. Known as the "nice guy law firm," Jacob Goodman and his team take a non-judgmental and personal approach to Arizona bankruptcy cases. We understand that the decision to file for bankruptcy is not an easy one, nor is it one that clients enter into with money on retainer. That's why we offer zero-down Chapter 7 bankruptcy filings.
Chapter 7 bankruptcy filing is the most common form of bankruptcy, with more than 400,000 Americans each year filing. Chapter 7 bankruptcy offers people the option to liquidate their assets to reduce financial burden and pay down some debt.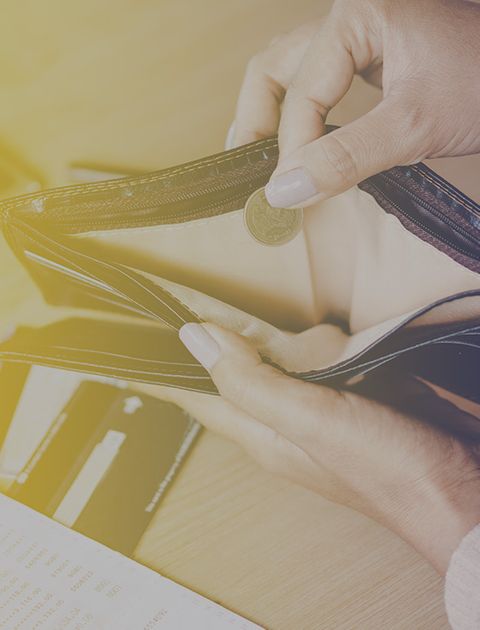 Chapter 7 Bankruptcy Laws
Unlike other forms of bankruptcy, Chapter 7 filing does not require you to create a repayment plan. Rather, Chapter 7 bankruptcy is ideal for people who are behind on a great deal of unsecured debt, including credit cards, medical bills, and the like. In the state of Arizona, there are certain eligibility requirements you must meet to qualify for a Chapter 7 bankruptcy, along with required credit counseling and financial management courses. This all helps to set you up for success and to help you manage finances to avoid subsequent financial strain and bankruptcy.
Prior to filing Chapter 7 bankruptcy, a complete review of your current financial status, including an inventory of assets and liabilities, is required to determine whether you qualify to file. At The Rock Law Firm, we can help you harness the power of the justice system and negotiate the best financial outcomes.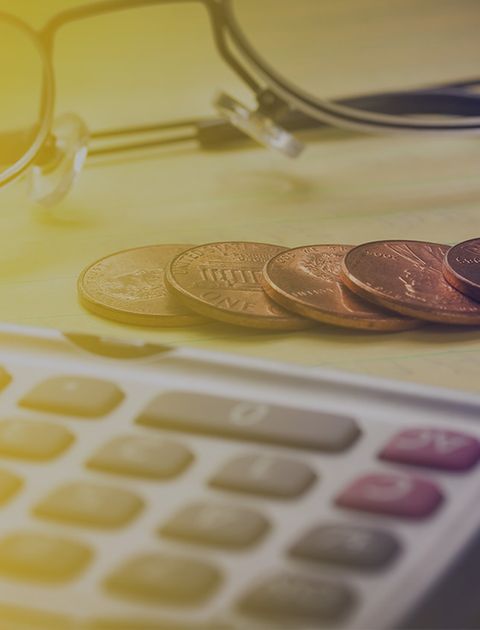 Alternatives to Chapter 7 Bankruptcy
Prior to following through with a Chapter 7 bankruptcy, there are several things that you should be aware of, including the possible alternatives. Some alternatives to Chapter 7 filing include negotiating with creditors to reduce or consolidate your debts, or extend the due dates to allow you more time to reorganize your finances. Credit counseling and audits are a great way to take a deep dive into your debts and obligations to discover manageable options. If you own a business or are a partnership in a cooperation, a Chapter 11 bankruptcy may offer the ability to reorganize your debts without liquidating your assets. Another option is Chapter 13 bankruptcy filing, which allows you to keep your possessions and renegotiate repayment terms to creditors.
It is always a wise idea to know all of your options before filing for bankruptcy. At Rock Law Firm in Phoenix, we can help you better understand all the bankruptcy laws and what will benefit you the most. Contact us to schedule your complimentary consultation today.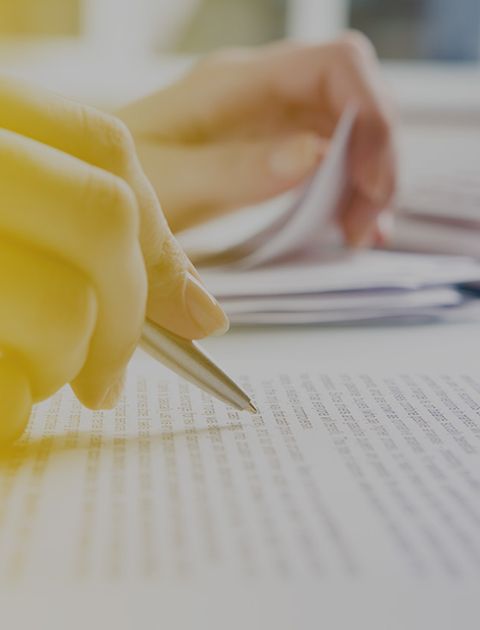 Chapter 7 Bankruptcy Eligibility
To file Chapter 7 bankruptcy under Arizona state law, there are a few eligibility requirements you must meet first. Some of the requirements include:
Mandatory completion of credit counseling within 180 days prior to filing

Having an income less than the mean income for Arizona

You must have lived in Arizona for the previous 2 years, or meet other residential exceptions if you have lived in Arizona for less than 2 years

Must meet means test eligibility with a debt to income evaluation
The amount and type of debt you carry will be compared to the income you receive and used to determine your eligibility. There are exemptions that apply to certain assets and income types. To determine your eligibility, your unique circumstances will need to be evaluated.
Your Rock in the Storm of Debt
At Rock Law Firm of Phoenix, our effective legal team harnesses the power of the rock of justice to help stop creditors' harassment and find the solutions you need. We understand that life happens and circumstances change, which is why we offer judgement-free bankruptcy assistance with zero-down financing options. Don't face bankruptcy alone, contact us to schedule your complimentary consultation today.
How Chapter 7 Bankruptcy Works
Chapter 7 bankruptcy works a little differently than the other types of bankruptcy as it involves liquidating assets to pay off unsecured debt. Chapter 7 bankruptcy is ideal for those with a significant amount of unsecured debt, including credit cards, medical bills, and personal loans. The process begins with determining if you qualify for Chapter 7 and whether or not Chapter 7 is the right choice for you. Then, you will take a credit counseling course required by the court. To prepare for your meeting with an attorney, you will need:
A list of all creditors and the amount and nature of their claims

Source, amount, and frequency of your income

List of all your property

Detailed list of monthly living expenses, including food, clothing, housing, utilities, taxes, transportation, medical expenses, childcare, etc.
If you are eligible, you'll then be able to file for bankruptcy. This may mean surrendering some of your assets to be liquidated, the proceeds of which will go to your creditors. Some possessions and income sources are exempt from being liquidated. For personalized information based on your unique situation, contact an experienced bankruptcy attorney like Jacob Goodman at The Rock Law Firm in Phoenix.
Arizona Chapter 7 Bankruptcy Frequently Asked Questions
Will I Lose My House and Car?
What property you may retain is determined by a number of factors, including whether the asset falls under an available exemption, if the asset is liened, and whether or not the payments are current. Most people who file Chapter 7 bankruptcy, who are current on payments and who do not exceed the exemption limits, are able to keep a home and a vehicle.
What Debts Will Not Be Discharged?
In an Arizona Chapter 7 bankruptcy filing, some debts will not be discharged, including current and delinquent child support, spousal support (alimony), and certain tax obligations. Student loans are generally non-dischargeable in any chapter of bankruptcy filing.
Should I File for Bankruptcy?
There is no internet search that can give you the answer to this question. During your free consultation, we will discuss your situation, including what assets you have, how much you owe to your creditors, and what your income and expenses are. The state of Arizona also requires you completing credit counseling within 180 days prior to filing to give you a better idea of your situation and other options. All of this information will assist us in determining if a bankruptcy is the best option for you and, if so, which Chapter would be appropriate.
Are There Alternatives to Bankruptcy?
Yes. Effective credit counseling, debt consolidation, and an honest assessment of your spending habits and where you can draw down can all offer other solutions to your debt concerns. Before simply filing your bankruptcy case, the legal team at the Rock Law Firm will discuss all of your options. Contact us to schedule your complimentary consultation today.
Chapter 7 Bankruptcy Legal Services