Do You Qualify For Chapter 7 Bankruptcy?
Chapter 7 bankruptcy filing may be a viable option for you to find freedom from your debt by eliminating it. However, before you can file, you must first qualify. Qualification for Chapter 7 bankruptcy is determined by a thorough and honest evaluation of your financial status, and is required to help eliminate those who attempt to abuse the system and identify those who actually need relief from insurmountable debt. If you fail the means test, you may still be eligible to file for a Chapter 13 bankruptcy to reduce some of your debt and allow you to restructure payment terms to find debt relief. Learn more about the means test here and connect with us to learn more about all of your options.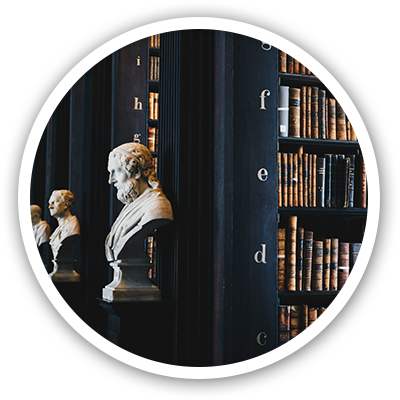 How Our Phoenix Bankruptcy Lawyers Help Determine Your Means Test
Determine whether you are exempt from passing a means test

Calculate your disposable income

Help determine your total income exemptions

Determine if you meet required qualifications

Discuss your alternative options

Calculating Your Means
For many people, bankruptcy is a viable option to overcome insurmountable debt. A Chapter 7 bankruptcy filing allows filers to dismiss either a portion or all of their debt when repayment is seemingly impossible. To avoid abuse of the bankruptcy system, a 2005 law instituted a Means Test to determine if you have the means to repay some or all of your debt. If you do not have the means, then you qualify for a Chapter 7 bankruptcy.
The bankruptcy means test is a calculation tool used to determine whether your income is enough to cover your living expenses and a debt repayment plan. The main calculation is your mean income. Your mean income is calculated by determining your average monthly income over the last six months to determine your average annual income. Once you have your median income figure, you'll compare it to the median income of your area and your household size. If your mean income is less than the Arizona median income for your area, you automatically pass the means test. If your income is at or above the Arizona median income level, you will then need to calculate your "disposable" income. If your disposable income is not enough to cover a portion of the debts you owe over a five-year repayment plan, you pass the means test and qualify for a Chapter 7 bankruptcy. If you fail either test, you may qualify for a Chapter 13 bankruptcy instead.
Information for Calculating Your Means
Arizona Median Income By Household Size:
1 Member Household - $52,319.00
2 Member Household - $65,713.00
3 Member Household - $71,704.00
4 Member Household - $86,950.00
5 Member Household - $94,403.00
6 Member Household - $103,403.00
7 Member Household - $112,403.00
8 Member Household - $121,403.00
9 Member Household - $130,403.00
10 Member Household - $139,403.00
Income Calculation Deductions — Finding Your "Disposable" Income
Taxes
Exempt Daily Household Expenses
Healthcare Costs
Housing and Utility Costs
Transportation Expenses
Vehicle Payments
Insurance Costs
Court-Ordered Payments — Child or Spousal Support
Childcare Costs
Other Qualifying Expenses
Calculate Your Income - Exemptions = Disposable Income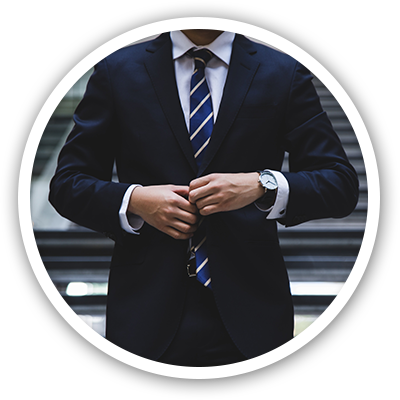 Consult Your Local Bankruptcy Lawyer
Let the experienced team at Rock Law Firm help determine if you qualify for Chapter 7 bankruptcy. Keep in mind that just because you qualify for a Chapter 7 bankruptcy, it may not be the best option for you. At the Rock Law Firm, we evaluate your complete situation to determine all of your options and help you make the best decisions for your financial future. When you team with us, you get a bankruptcy lawyer that has your best interest at heart. Contact us for your free consultation today.