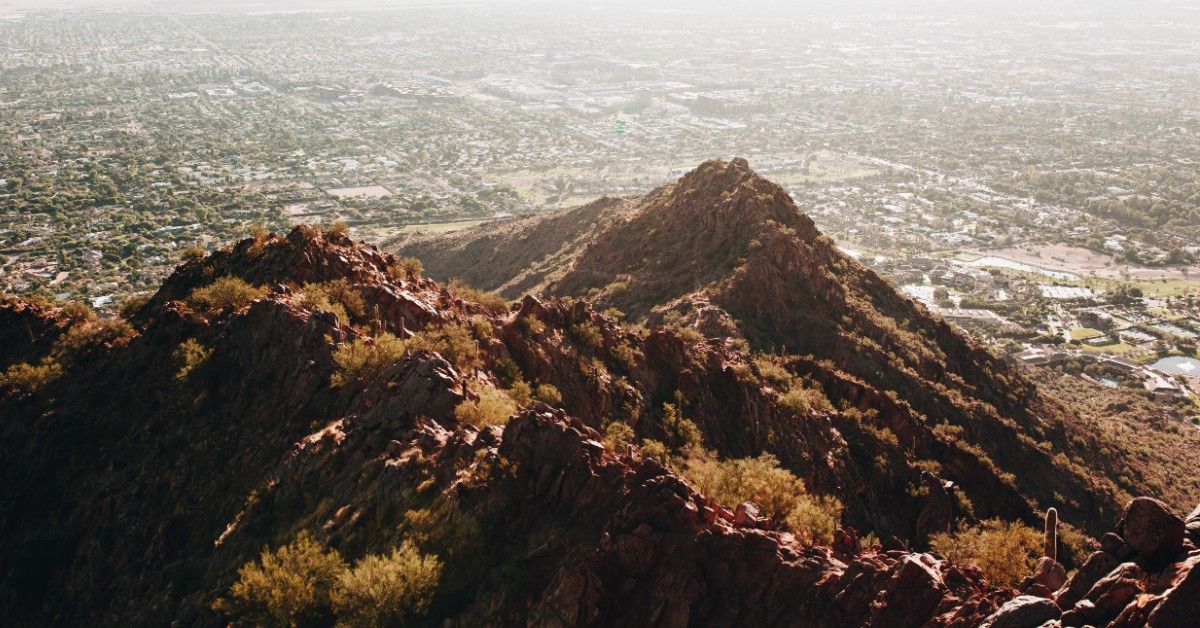 Welcome to Rock Law Firm
Rock Law Firm
Zero-down Filing
Filing for bankruptcy is far from free. Like everything that has to do with Arizona's legal system, there is a cost of doing business, even if your business is declaring that you cannot afford to live or pay your debts. At the Rock Law Firm, we understand that people only consider bankruptcy as a last resort when they are drowning in debt and cannot see a way out. Rather than contributing to the debt with high retainers and up-front filing fees, we offer complimentary consultations and zero-down filing. Let us help you find relief, not more pressure.
We're The "Nice Guy" Law Firm
In Phoenix, our law firm has garnered a reputation for being compassionate and people-oriented. Lead attorney and founder of Rock Law Firm, Jacob Goodman, is aggressive in court, but a real people person and community leader. Known as the nice guy, you can expect each encounter to be comfortable and judgment-free. Our team is here to help you find relief from your debts and the financial freedom we all deserve, not to intimidate you. For a helpful, reliable, diligent team that communicates with each client, contact Rock Law Firm today.
More Than 500 People Helped
We have helped more than 500 Arizona residents navigate the complex system of Arizona's bankruptcy court to file Chapter 7 or Chapter 13 bankruptcy. What's more, we've helped hundreds more find solutions for their financial woes that didn't result in bankruptcy. Since our firm opened in 2011, we have helped thousands of Phoenix residents discover debt relief and financial freedom. Let us help you get your fresh start too.
Stop Creditor Harassment and Wage Garnishment
At Rock Law Firm, we offer same-day bankruptcy filing to get your case moving now. Once your case has been filed, you'll receive an automatic stay. Once the automatic stay is in place, creditors can not attempt to collect money nor can they garnish your wages. This buys you some time to complete the bankruptcy process and negotiate repayment plans if you are filing a Chapter 13 bankruptcy. When you partner with Rock Law Firm, if you do experience follow-up creditor harassment, you've got the rock of justice standing beside you.
Rock Law Firm is committed to helping the people of Arizona get their financial fresh start through bankruptcy. We have simplified and streamlined the process to get your case moving quicker. For more information or a review of your case, schedule your complimentary consultation today.